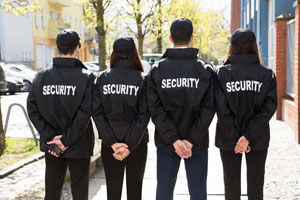 We have more than 25 years of industry experience
When searching for a security agency, there's nothing more important than finding a company you can trust. For the last 25 years, many Loveland & Fort Collins, CO corporations, small businesses, state and local agencies and families have put their trust in Anlance Protection Ltd. As a company, we understand that the protection of your employees, families and property is your number one concern. That's why—in addition to offering premier protection services—we offer security trainings to help educate you and those you care about.
We can handle all your security concerns
Turn to Anlance Protection for all your protection and security needs. Members of the Loveland & Fort Collins, CO community and surrounding area depend on us for:
Uniform Security – foot and vehicle patrols, access control, video camera monitoring and alarm response
Executive Protection – threat and violence, undercover facilities, personal and family and estate
Trainings – awareness and avoidance training, surveillance detection, personal safety and protection and handwriting analysis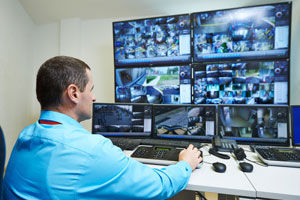 We provide 24/7 reporting
Since it's impossible for you to be everywhere at once, you need a protection company that can be. Let Anlance Protection be your eyes and ears. Anlance Protection can provide you peace of mind by monitoring and responding to security, maintenance and parking-related issues. When you hire Anlance, you'll be provided with access to 24/7 real-time reporting that is customized to your specific needs and objectives. To learn more about what we can do for you, call us today.